News & Events
Brothers in India Celebrate the SPUTY Pre-Chapter
The SPUTY (Solemn Profession Under Ten Years) brothers of the Province of St. Thomas the Apostle, Custody of Mary Mother of God and Foundation of St Francis of Assisi gathered at what is known as Cradle of OFM Franciscans - India, St. Louis Friary, Palamaner.
The =E2=80=9CUnder Ten=E2=80=9D Chapter of Mats for the Order of Friars Mi= nor to be held in Taize from July 7 =E2=80=93 14, 2019 under the theme, =E2=80=9CFriars in= Dialogue=E2=80=9D. This Chapter of Mats is convoked as a part the 8th Centenary celebration of St. Francis=E2=80=99 dialogue with Malik al-Kamil, the Sultan of Egypt, 1219, d= uring the Fifth Crusade.
Br. Michael Anthony Perry, our Minister General has invited every entity to celebrate the Pre- Chapter in order to foster the involvement of all the SPUTY Brothers and to prepare for the time of Grace at the Chapter of Mats in Taize.
Br. Praveen Henry D, Souza, the Minister Provincial convoked this Pre-Chapter for all the SPUTY friars in India. Br. Amaladass Manickam, the Moderator for Ongoing Formation has organized this event. Br. Shaji Nicholas, the Secretary for Formation and Studies was present too. During this Pre- Chapter, the participants were invited to =E2=80=9Csee=E2=80=9D t= he signs of dialogue in their own history, in their own country and in their own entity.
Friar Robin Daniel, OFM Cap animated the brothers providing them with the historical background to the event of St. Francis=E2=80=99 dialogue with Su= ltan and its influence in the spirituality and mission of St. Francis. Br. Charles Arulanandam helped the brothers to see the signs of dialogue in our country and in our entity.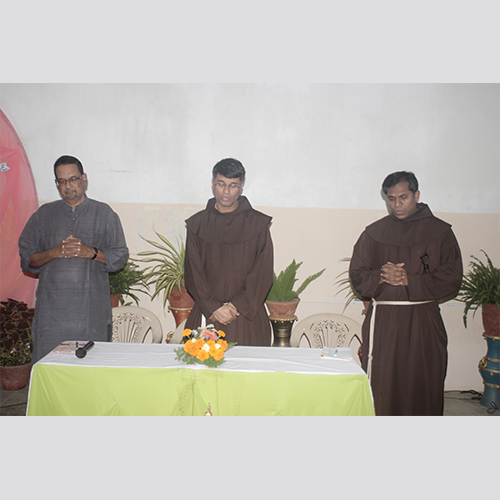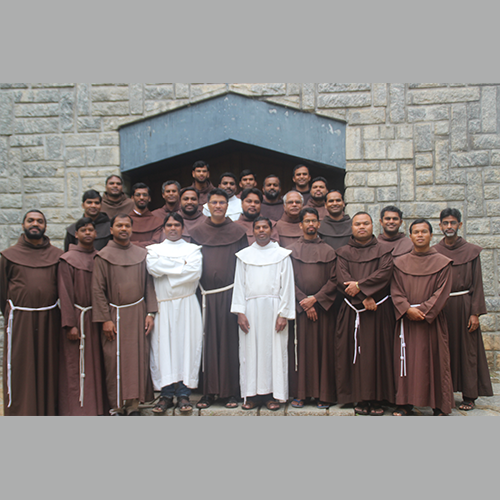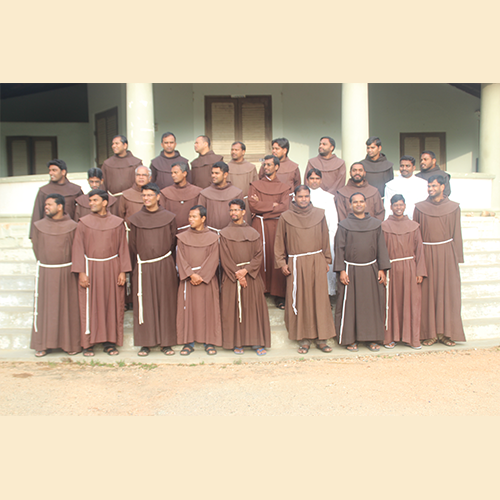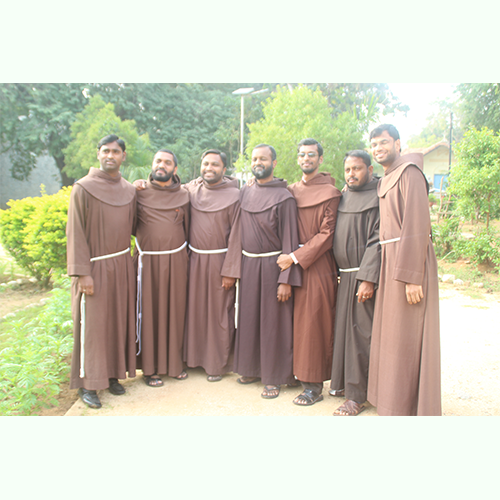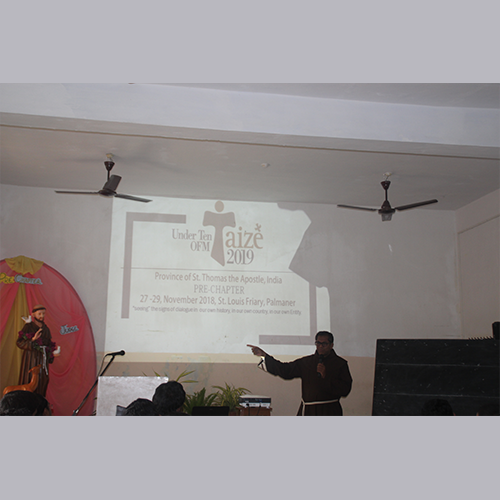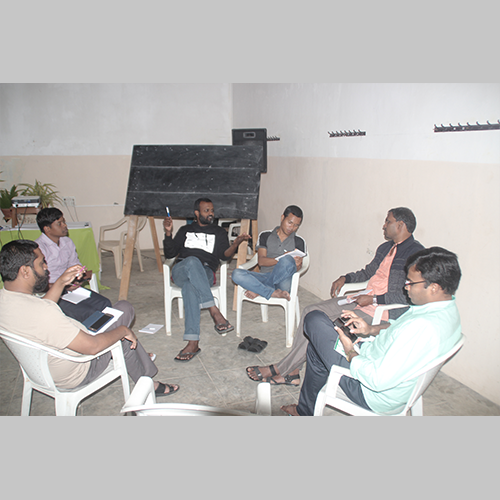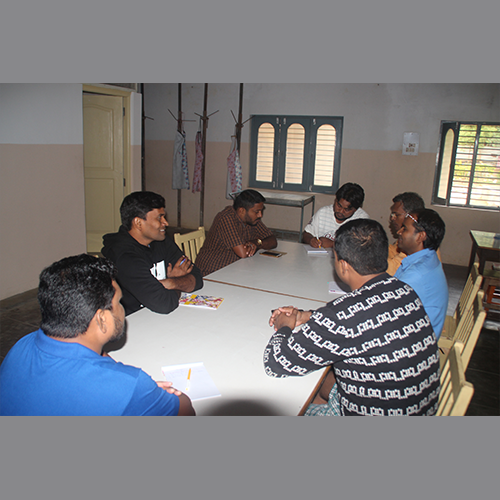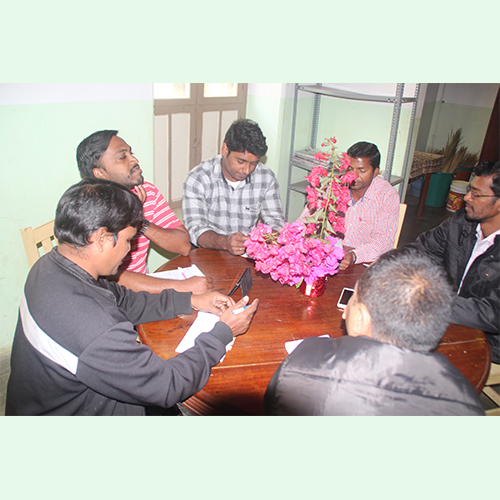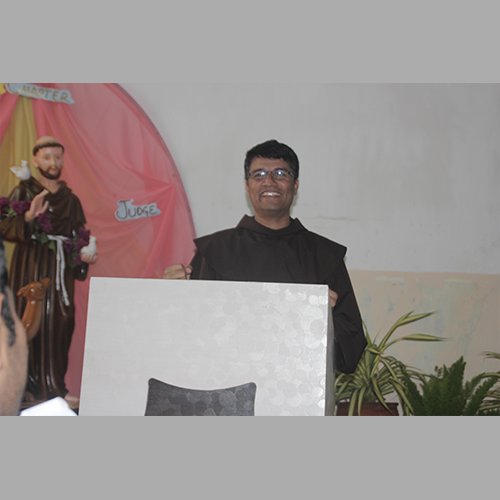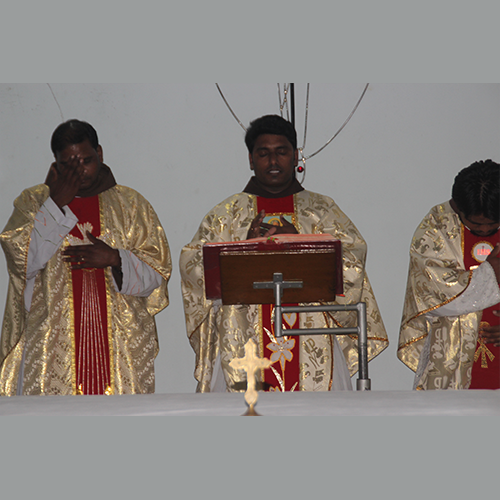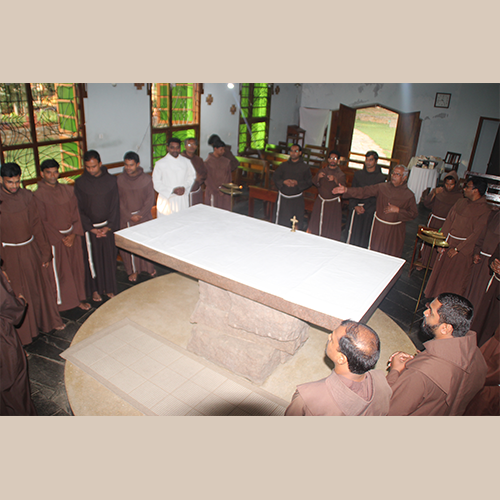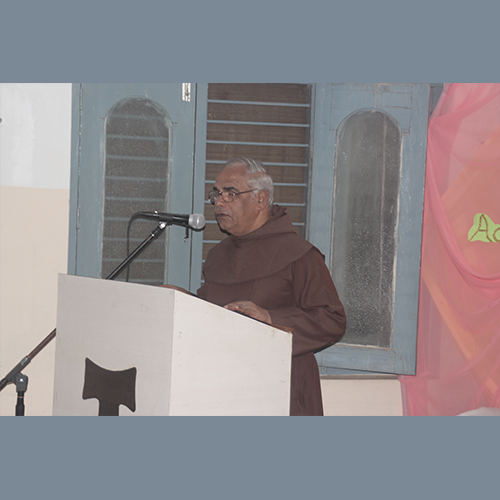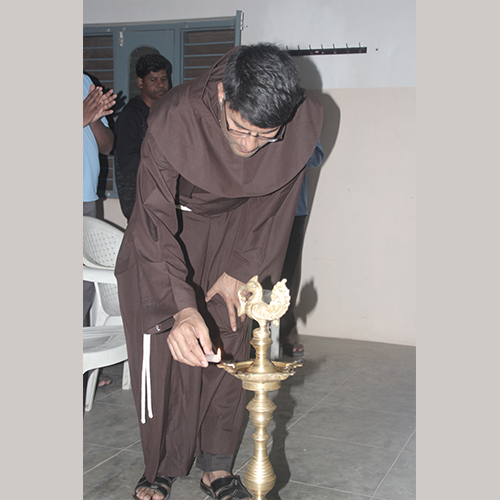 ST. FRANCIS OF ASSISI
ST. FRANCIS
FRIARS' BIRTHDAY (August)
Date

Name of the Friars

Events

Year

01

Richard D' Silva

Balaswamy Gundiga

Entry

Birth

1952

1978

02

Portiuncula

Feast




03

Julius Arul Rayan

Birth

1974

04

+ Bernard Henrietta

Praveen Roshan Toppo

Ravi Bara

Home

Birth

Birth

1981

1982

1995

06

Benedict Gomes

Augustine Tirkey

Birth

Birth

1977

1989

08

+ Marianus Kadasani

T.S.Leo Max

Home

Birth

2004

1995

11

+ Clare of Assisi

+ Sanctes Molenkamp

Feast

Home




1990

14

Jesu Maharaja

Pasala Showri Raju

Birth

Birth

1975

1987

15

Arok Sundar Sebastian

Charles Bernard

Felix Gassam

Francis Kaviyil

Chinnappan M. Devaraj

Amaldas Belevendran

Bobby V.T.

Birth

Solemn Vows

Solemn Vows

Solemn Vows

Solemn Vows

Solemn Vows

Ordination

1951

1990

1990

1992

1992

1992

2000

18

Jamesmon P.C.

Ordination

2001

19

John Chrysostom

Ordination

21

Vijay Amirtharaj A.

Birth

1979

22

Bhaskar Reddy

Birth

1973

23

Stephen Arun S.

Birth

1994

25

King Louis IX

Arun Devasia Nattalil

Akshay Showry Raj

Feast

Birth

Birth




1991

1994

27

Joseph Kishan

Birth

1995

28

Fidelis D' Lima

Birth

1939

30

Arockia Raj R.

Birth

1959

31

+ Christopher Coelho

Home

2007