News & Events
4th Asian Young Friars Gathering Province of San Pedro Bautista, PHILIPPINES February 8-17, 2019
8th Feb
The fourth Asian Young Friars Gathering - 2019 began on 8th February 2019 at Arnold Janssen Spirituality Centre at Quezon City, Manila at 8:30 am with the Prayer Service. Br Irineo Tactac, the Secretary for the Formation and Studies of the Province of San Pedro Bautista, Philippines welcomed and introduced the delegates.
He also highlighted the history and objectives of AYFG. After which Bro. Cielito Almazan, the provincial of the Province of San Pedro Bautista, Philippines, declared the AYFG open. The delegates were then invited to present the mission challenges in our respective provinces, which was animated by Bro. Reu Jose Galoy. Our presentations were well appreciated. Bro. Cesare Vaiani, the General Secretary for Formation and Studies, was also present.
There are 31 delegates from India, South Korea, Vietnam, Japan, Philippines, Myanmar, Indonesia, West Papua, Pakistan, Sri Lanka and Papua New Guinea. The day ended with the Eucharist celebrated by the Provincial Bro. Cielito Almazan.
9th Feb
The second day (9th February) of the AYFG began with the Lauds and Eucharist officiated by Bro. Cesare Vaiani ofm, General Secretary for Formation and Studies. During the session he elaborated on the theme: Formation Challenges in Contemporary Times. He emphasised that initial and ongoing formation aren't different but one and the same. Ongoing formation should take place in the daily events of the community. In this process, community life holds a primary place. He emphasised on the role of the ministers, guardians and so on. Continuing with the same theme, he raised his concerns regarding the dwindling down of the vocations and spoke about the importance of the pastoral care of vocations. After the session, we were sent in four different groups to various Metro Manila urban parishes administered by the friars.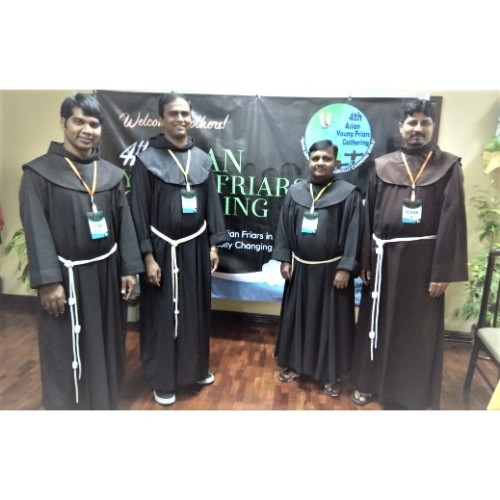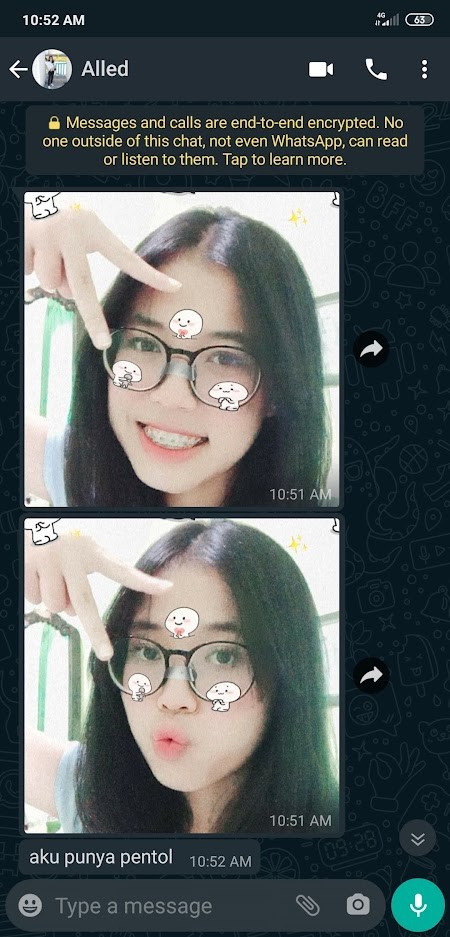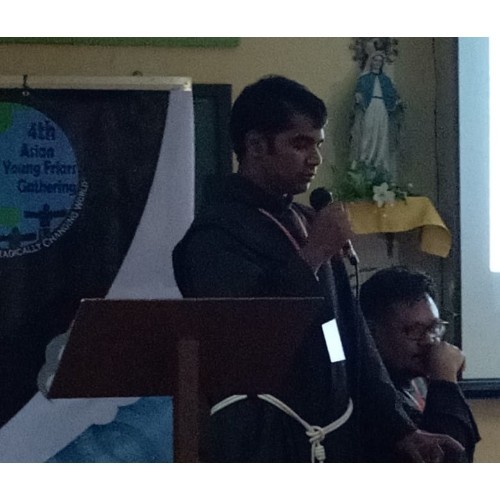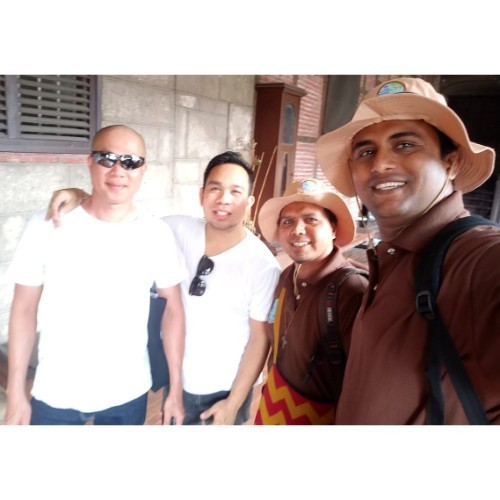 ST. FRANCIS OF ASSISI
ST. FRANCIS
FRIARS' BIRTHDAY (June)
Date

Name of the Friars

Events

Year

01

Jose Palimattom

Vincent Soosai

Fabianus Toppo

Bryan Carneiro

Bhaskar Reddy

Michael Anand

Solemn Vows

Solemn Vows

Entry

Solemn Vows

Solemn Vows Solemn Vows

1996

1996

1999

2002

2002

2002

02

Leos Ekka

Vinoth Robin

+ Denis Boers

Basil Tirkey

Vinod Kujur

Francis Arokiasamy M.

Thumma Ranjith Kumar Reddy

Birth

Birth

Home

Solemn Vows

Solemn Vows

Solemn Vows

Solemn Vows

1963

1985

1997

2013

2013

2013

2013

03

Fabianus Toppo

+ Theodore Caine

Ankit Kumar Baghel

Birth

Home

Birth

1978

1986

1996

04

Dharmodaya Ashram - Bellary

Foundation

1995

06

Alphonse Moras

Birth

1950

07

Sleeva Reddy

Tojy M.

Solemn Vows

Solemn Vows

1998

1998

08

Joy Valooran

Dominic C.J.

Balthazar Pinto

Bala Marneni

Tony D' Souza

Birth

Solemn Vows

Solemn Vows Solemn Vows Solemn Vows

1970

1987

1987

1987

1987

09

Anthony Joseph Archer

Birth

1992

10

Arokia Raj R.

Solemn Vows

1989

11

Jesu Raja A.

Birth

1985

12

Pratap Reddy Salibindla

Balthazar Pinto

Bala Marneni

Tony D'Souza

Arokia Raj R.

Arulsamy A.

Thomas Joseph

Bobby V.T.

Johnny Anthony

Charles Bernard

Felix Gassam

Athanasius Xaxa

Paul Kallan

Leos Ekka

John Chrysostom

Salim Joseph

Francis Kaviyil

Babu Jose Pamplany

James N.

Chinnappan M. Devaraj

Amaldas Belevendran

Entry

Entry

Entry

Entry

Entry

Entry

Entry

Entry

Entry

Entry

Entry

Entry

Entry

Entry

Entry

Entry

Entry

Entry

Entry

Entry

Entry

1981

1981

1981

1981

1982

1982

1982

1982

1983

1984

1984

1985

1985

1985

1985

1985

1985

1985

1985

1985

1986

13

+ Anthony of Padua

Samson A.

Basen Friary

Nanasera Friary

New Church at Sion

Bannur Friary

Feast

Birth

Foundation

Foundation

Blessing

Foundation




1955

1982

1992

1995

1999

14

Francis Arokiasamy M.

Birth

1987

16

Adarsh Y.

Birth

1994

18

Michael Anand

Ordination

2005

19

Dayanand

Dharma L. Bernard

Birth

Birth

1950

1953

20

Tony Marshall

+ Alphaeus Swinkels

Birth

Home

1978

1980

21

Jamesmon P.C.

Birth

1970

22

Arulsamy A.

Arun Junes

Birth

Birth

1961

1978

25

Thomas M.M.

Birth

1949

26

Niraj Kumar Tirkey

Birth

1993

27

Naveen George

Birth

1982

28

Samson

Tommy T.J.

Dominic C.J.

Carlos Dias

Manoj Xalxo

Entry

Entry

Entry

Entry

Birth

1980

1980

1980

1980

1982

30

Amaldas Belevendran

+ Leo Remedios

Birth

Home

1967

1970