News & Events
Guardians' Meet in Bengaluru
03 May 2022, Bengaluru: Two Years of ruthless covid-19 pandemic prevented the organization of any meetings. As the life has returned to normalcy, the programmes in the province are beginning to take place. So, the Guardians ministering in the entities of Province of St Thomas the Apostle, Custody of Mary the Mother of God and Foundation of St. Francis of Assisi, gathered together for a two-day reflection and sharing.
Br. Praveen D Souza, Minister Provincial began the gathering invoking the Grace of God through prayer and meditation. He also addressed the friars on different themes after each theme, a buzz-session was held in group of threes sharing on the presented theme. There was also a session on open sharing about the life and mission in the Province with Br. Praveen provided the clarification where required.
There were also sessions on Financial Management, Revision of the Statutes of the Province and on the forthcoming General and Canonical Visitation. The Provincial Definitory along with the Custos and President of the Foundation were present for the meeting.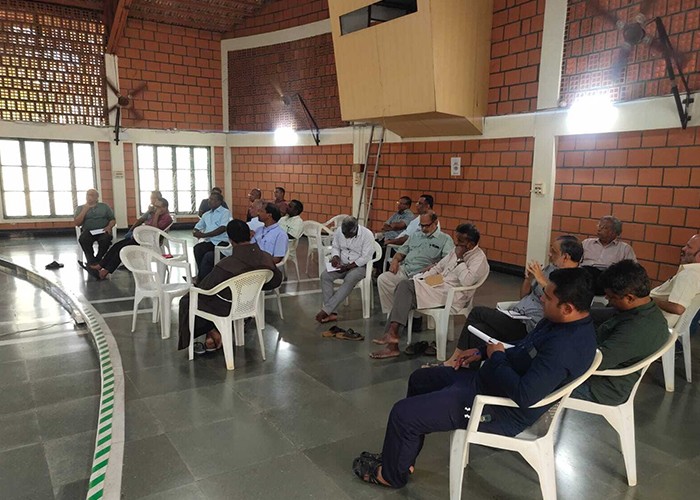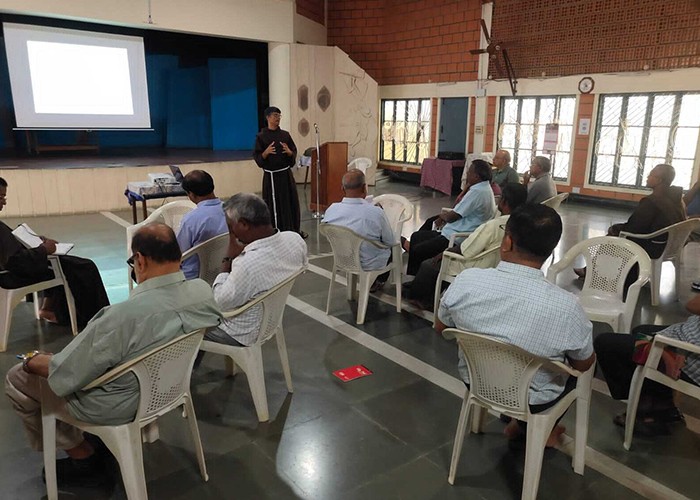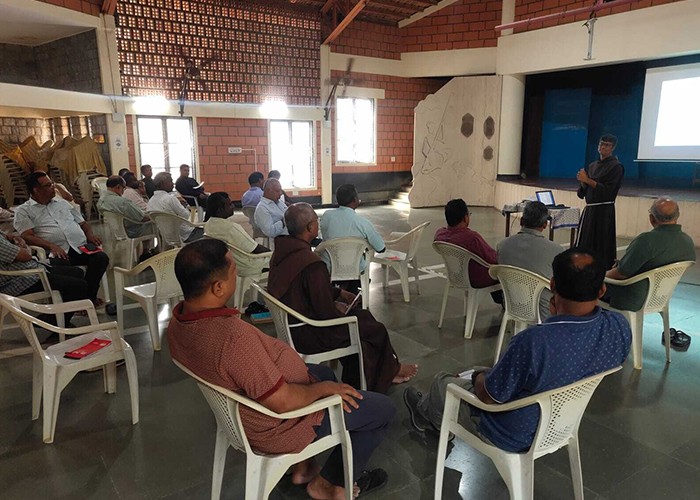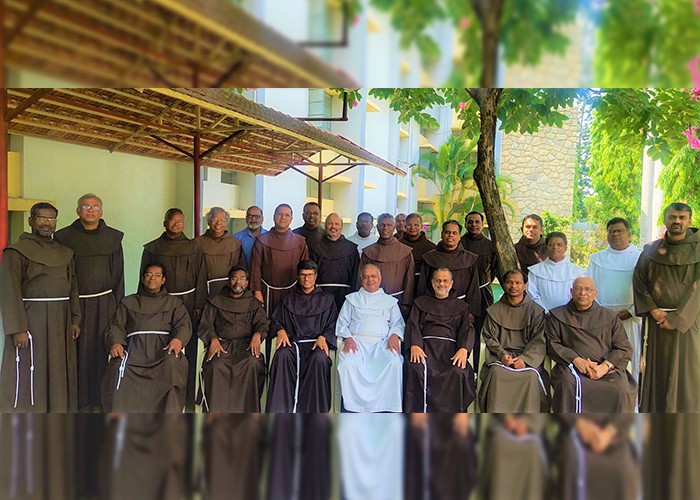 ST. FRANCIS OF ASSISI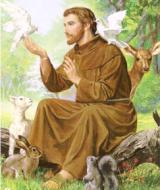 ST. FRANCIS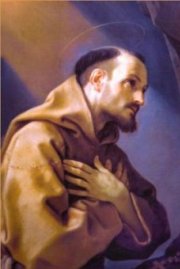 FRIARS' BIRTHDAY (July)
Date

Name of the Friars

Events

Year

01

Anthony Alex Martis

Birth

1976

02

Pratap Reddy Salibindla

Henry Jose

Birth

Birth

1960

1992

03

+ Thomas the Apostle – Patron of the Province

Amaladass Manickam

Atma Jyothi, Mysore

Abhishek M.

Feast




Solemn Vows

Blessing

Birth







1982

1987

1995

04

Praveen Henry D'Souza

Ordination

2007

05

Martin Sangma

Birth

1992

06

Jugal Kishore Lakra

Birth

1976

07

+ Michael Haliday

Baikim Chandra Minj

Stephen Lamin Gashnga

Home

Birth

Birth

1976

1982

1983

08

Dominic C.J.

+ Bede Worham

Birth

Home

1959

1991

09

Mukti Prakash Ekka

Arun Junes

Solemn Vows

Ordination

2000

2006

12

Anto Leo

Birth

1988

13

Sidney J.M.

Arvind Kerketta

Birth

Birth

1941

1970

14

Michael Anand

Simon A.

Deepak Xalxo

Avinash Toppo

Birth

Birth

Birth

Birth

1977

1981

1992

1996

15

+ Bonaventure

Feast




20

+ Blaise Lobo

Home

1997

21

Lawrence of Brindisi

James N.

Feast

Birth




1966

22

+ Leonard Fernandes

Home

1980

27

+ Cornelius D' Souza

Phyrnai Lyngdoh

Home

Birth

2009

1983

28

+ Alphonsa

Feast




30

Trevor D' Souza

Entry

1985

31

Joseph Prasanna Kumar

Birth

1985