News & Events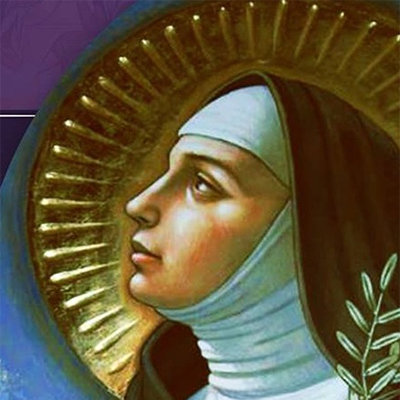 Feast of St Clare
St. Clare of Assisi! What draws me personally to St. Clare? It is her valiant and determined personality. As I was reading the life of St. Clare again, I was once again inspired by her grit and determination.The family had plans for St. Clare. However, God has other plans for St. Clare.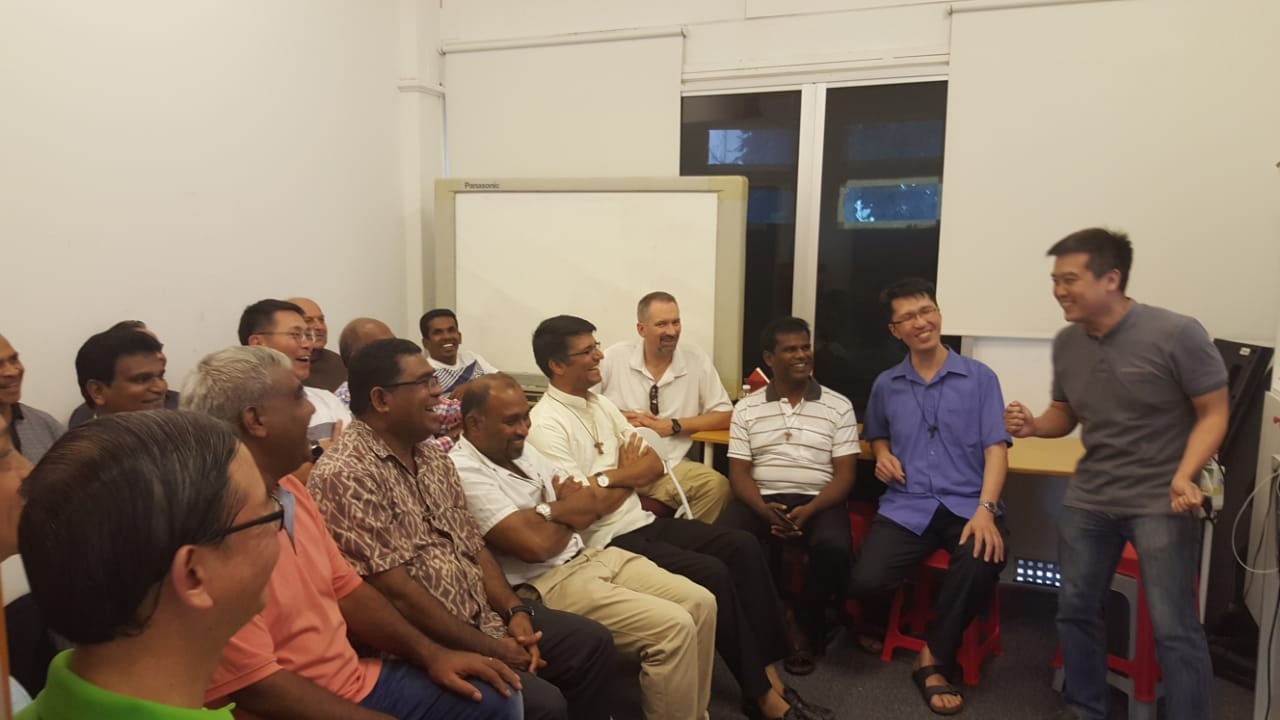 SAAOC MINISTERS MEETING 2018
San Damiano Spirituality Centre, Singapore – August 6-9, 2018. We, the ministers from Australia, India, Indonesia, Malaysia-Singapore-Brunei, New Zealand, Pakistan, Papua New Guinea, Timor Leste, and West Papua gathered with the General Definitor.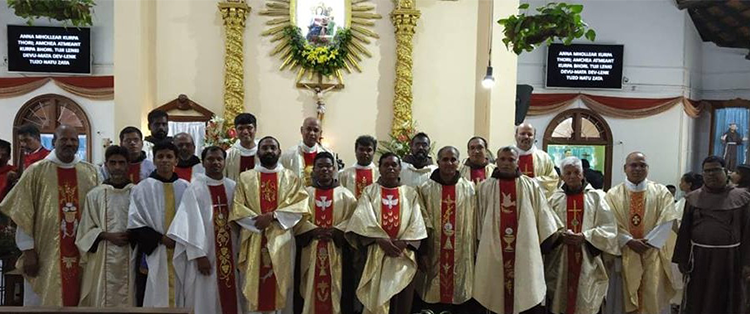 The Feast St Anne, Ponda Goa
29 July 2018, Ponda: St Anne's Church in Ponda has been standing tall since the mid 19th century, providing devotees a place to venerate the grandmother of Jesus Christ. This church, along with three other churches in Goa, is now solely dedicated to St Anne, the mother of Mary.
Minister General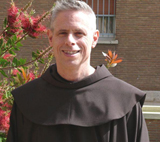 Br. Micheal Anthony Perry
Minister Provincial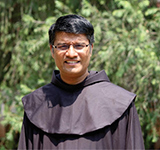 Br. Praveen Henry D Souza